For a much-needed talk on Startups, as believed by many, TECH Pakistan is coming with its full swing by conducting an event on "Hype of Startup Culture in Pakistan", this Saturday at the Bahria University Auditorium, Karachi Campus.
Startups are the face of many places, numerous fields these days, emerging and trying to mingle themselves to operate successfully. What is portrayed as a sweet-picture of having a successful beginning to these (startups), the reality differs tremendously.
TECH Pakistan, as stated by the respondents, wish to have an open debate and panel discussion to dissect this much-needed topic. They wish to aware the people and students specifically who will become the future of Pakistan.
Top industry experts and practitioners, university students, startups, entrepreneurs, academia members and other professionals will be a part of the event.
The big names from different sectors of the economy that will be speaking at the event:
1. Salim Ghauri – CEO, NetSol Technologies
2. A Haseeb Khan – CEO, Brooks Pharma
4. Aqeel Karim Dhedhi – Chairman, AKD Group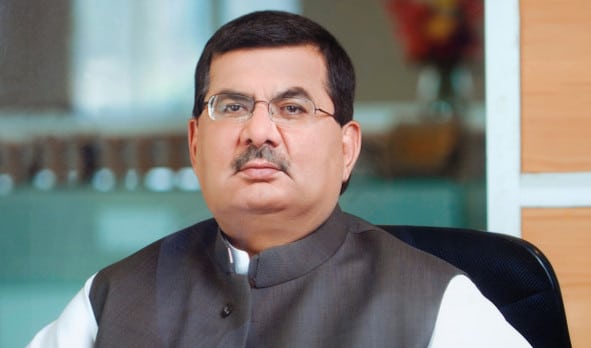 5. Dr. Zakiuddin – President, eHealth
6. Azhar Rizvi – Chairman, Pakathon
7. Dr. Farhan Essa – Chief Executive, Essa Lab
8. Kanwal Masroor – Founder, TECH Pakistan