Top 10 world's economy
US
It lies at first position A world leader now. US is one of powerful economies in the world in terms of GDP having largest stock market but might be its place were taken by China.
China
China comes at 2nd number having biggest economy its still increases & experts say sooner it will become number one economy of the world.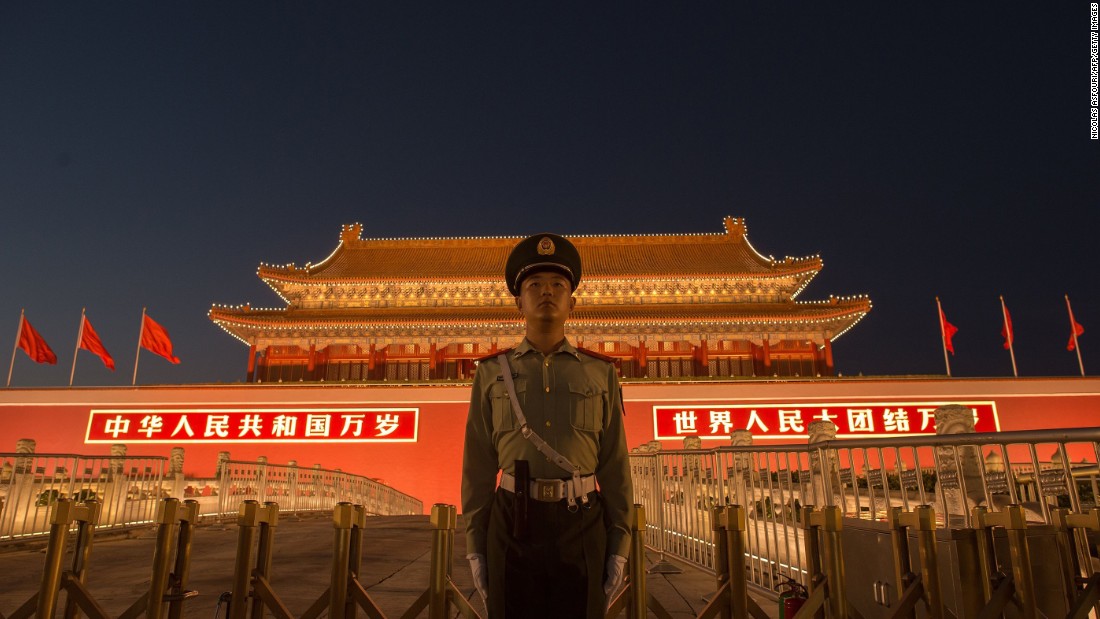 Japan
However, Japan was good business leader but still it lies at the 4th position f the world. Germany
Germany lies at fourth position of the world.
UK
The United Kingdom appears at fifth.
India
On 6th place is of  India but if we see past then we able to now this place India takeover from France,  India is one of those fastest-growing economies because of lower class converted into a middle class and middle class converted into upper class at a very high-speed in India because of the opportunities.
France
Now France appears at seventh place.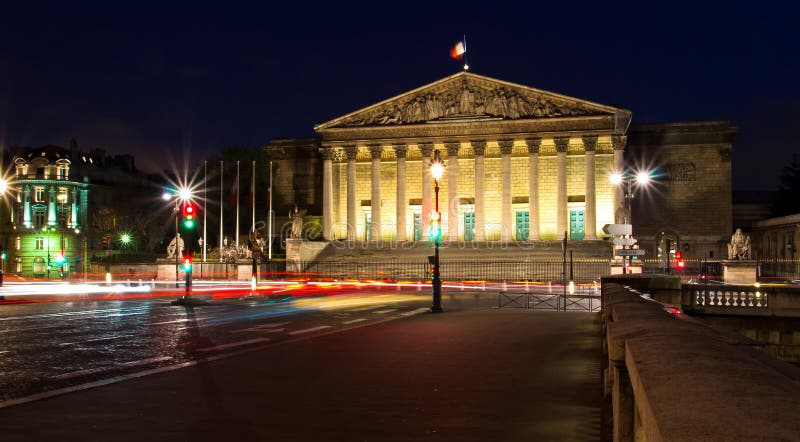 Brazil
In past eight place were is of Itlay but now its position of the worlds biggest economy is taken by Brazile.
Itlay
Itlay comes at a ninth position
Canada
Itlay comes at tenth