Ranveer Deepika wedding shopping will shock you!
As all of you know that Bollywood minima (Deepika) or Bollywood samba (Ranveer) is going to be married on 11th of this November 2018. Their wedding is going to be held at Lake Como Italy. But the mayoon or other festive starts from their native town Mumbai.
In a recent news, Ranveer and Deepika both have saved budget of 80 crores Indian rupees for their beautiful house. They are looking to buy a site like Shahrukh Khan's mannat.
Just two days ago Deepika bought mangal sotar worth of 20 lacs and also buy a gold chain for Ranveer. According to the Indian news channel, jewelry shop closed before the regular time of about 2 hours, so that Deepika choose or collect their favorite jewelry on her wedding. Her budget for buying jeweler is approximately 5-6 crores.
Ranveer and Deepika wedding invitations!
For her wedding, she is probably going to wear a Sabyasachi brand. In later news, Ranveer and Deepika both invite their favorite person or director Sanjay Leela Bhansali on their wedding. Later on, they went together to gave an invitation to their wedding to choreographer Farah Khan.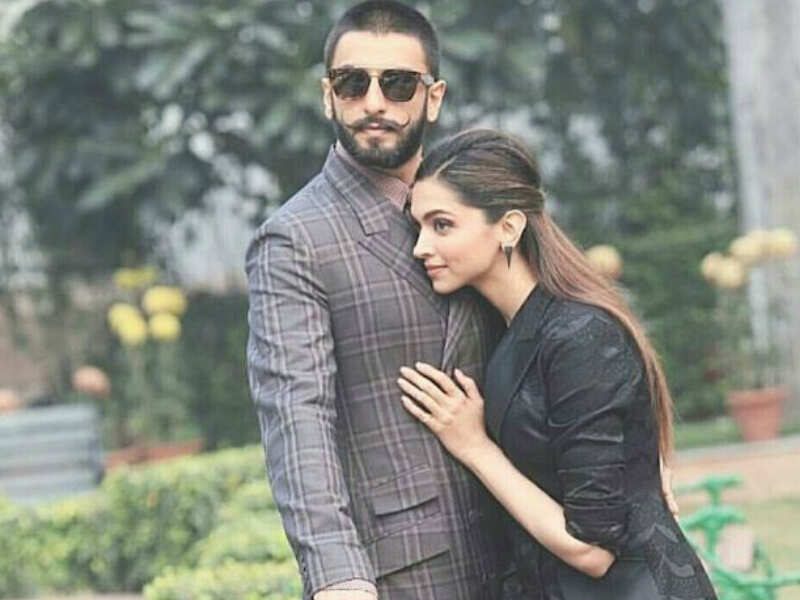 Ranveer next film Simba featuring Saif Ali Khan daughter Sara Ali Khan has been wrapped now. Director Rohit Shetty wishes or praises both of the actors through the Instagram account. He said that only Ranveer can do Simba character so enthusiastically. I m proud that my Simba is marrying my minama!
As a common person, I m feeling so happy for Deepika or Ranveer, because both of them matches each other. Ranveer Singh is an enjoyable buddy, by generating some funky dressing for boys in this era, he truly loved by each other.
we wish a very happy married life to them.