Interview questions answers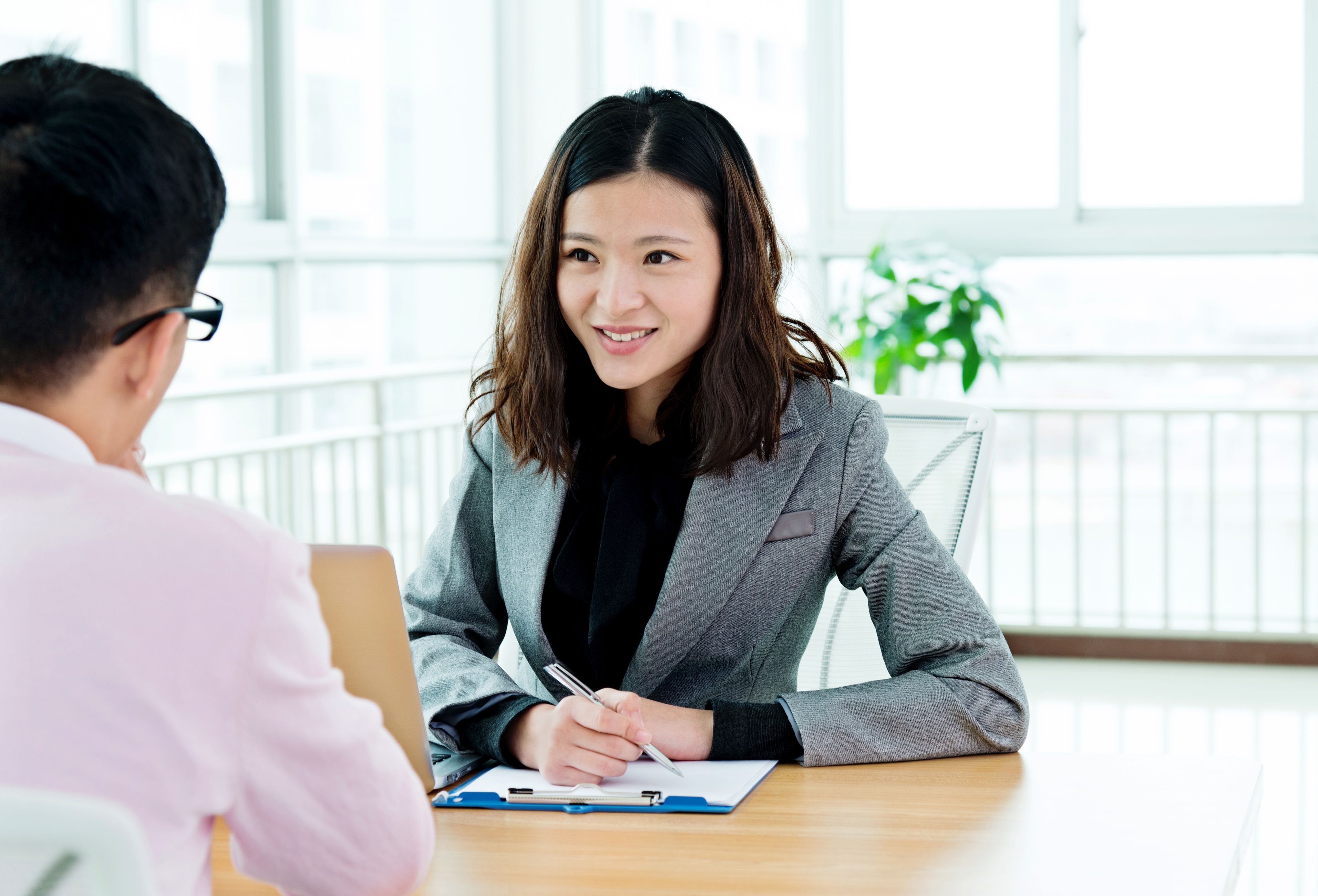 Tell me about your self?
Start with your name
Give your place information
Education in short
Why do you want to work at our company?
Tell them what you like about company
Relate it to your long term goals
what are your strength?
Adaptability
Hard working
Honest
Flexibility
Fast decision making
what are your weakness?
Straightforward
Trust people very quickly
More talktive
Loyality
Empathy
why should i hire you?
Share knowledge
Work experience
Skills related to jobs
Career goal
tell me what you know about this company?
Study about the company in detailed
Do the background work about new projects
Know the names of their owners and partner
Research about the company current issue
Update your knowledge about their competitor
what are your salary requirements?
Never share your salary requirements as a fresher
Experience candidate can share their expected salary
Always say as per the company norms for the job
what are your career goals?
Short term goal
Long term goal
Finally, do you have any questions to ask me?
Express thanks
Salary structure
Job timing
Job location
Overtime allownce
Training period
Transport facility