My childhood film, "Jurassic Park". After that, so many movies of Jurassic line has launched. At that time I am very excited to see this movie an always waited for another part and still this time when I heard of coming another part of the movies.
I feel excited also waiting impatiently now,  new 4th part of Jurassic world has been announced, to release on 22nd June 2018 the name of the movies…..The Jurassic World: the Fallen Kingdom ". 
It is the 5th part of film, in this movie old characters came back to island where dinosaurs live freely for 3 years, they came back to island to protect island and dinosaurs of being affected by volcanoes, thus,  move dinosaurs to  safe and secure place is a task of them, hence, to fulfil they have to go through lots of dangerous, So, this film is full of dangerous adventures..
The main character of films are
Chris Pratt                                                                                                      Bryce Dallas Howard,
B. D. Wong,                                                                                                           Jeff Goldblum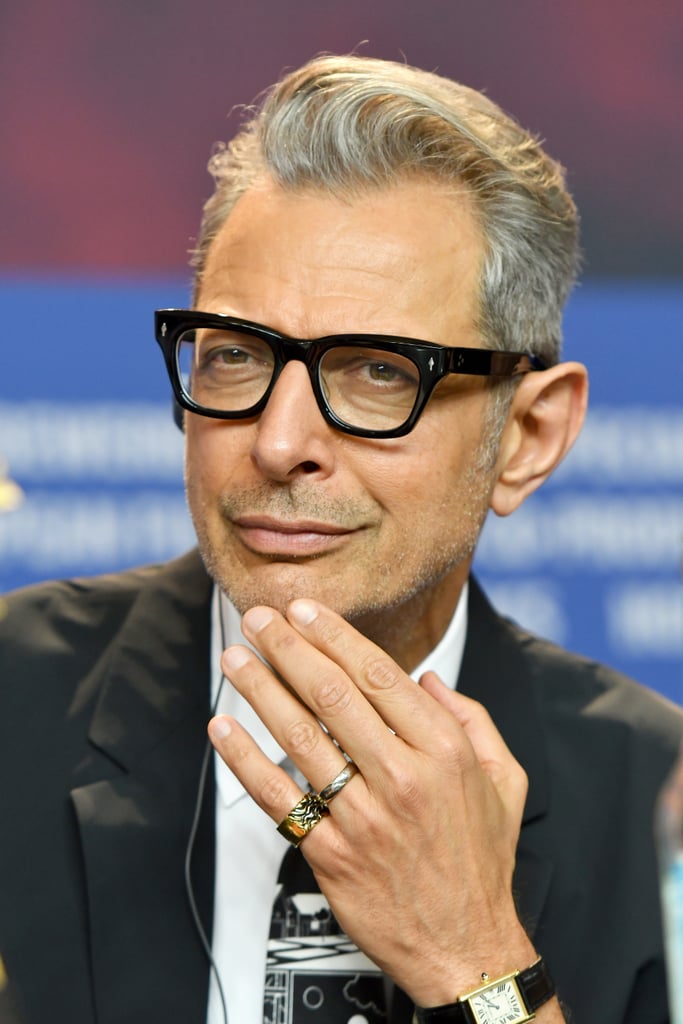 Watch new trailer of the movie, fallen kingdom