Fifa World cup 2018
Football lovers your waiting time is about to over …Cause FIFA WORLD CUP is going to begins. But this time for Russia.
Its only 2 days to go, then you are going to hear voices of a cheering crowd, fans, all around the world…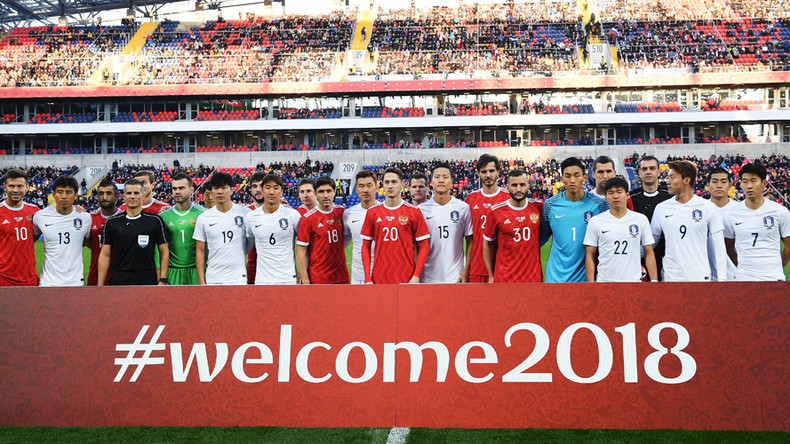 Russia is preparing for his mega event from last several years. The match is going to begin from 14-15 June 2018 in its 11 cities. The matches were going to be played in different 12 stadium of a city.
Pakistan is also preparing for this mega event as the one of a football company of Pakistan is also preparing for manufacture of football order. Yes, Pakistan company also received an order of providing a football to this mega events..