The wildfires in northern California I believe these fires are a result of technology because according to one fireman and arson researcher for over 35 yrs not a normal house fire nor forest fire would cause this sort of destruction.
Also, so many questions were raised in our mind like why the cars catch fire and tree doesn't????
Why the houses burn and trees don't????????
According to the investigator, this wildfire is due to the dangerous weapon called directed energy weaponry and you can tell so from looking at the destruction that these are not normal fires.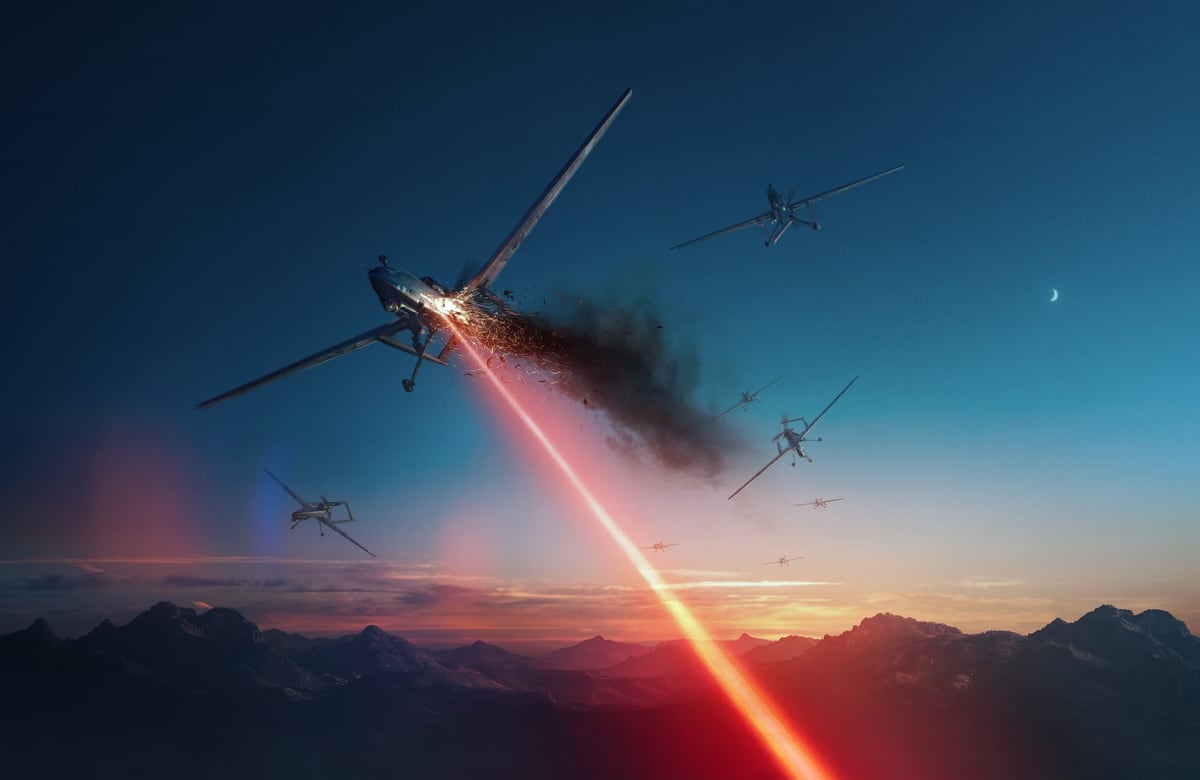 I have searched this video for you watch and think about it! As this video just highlights your ignorance.
Do you still believe its a natural fire???