Girls love to dress themselves, and dress themselves good! Their sense to choose special yet decorated clothing is remarkable. Let alone the elegance and style, even the color-choice and fashion accessories are what which many desires to follow.
Even though the choice to decide clothes for wearing is known by many, which color to wear is something many ponder on. And one simply can't open to the world, if you get what I mean, eh.
Let's check out some chic colors which per celebrities will always look incredible and give you a WOW factor!
White
White has a simplistic attitude yet it seems to be big-heading about saying, "I don't mind showing off, just make sure to sparkle yourself well".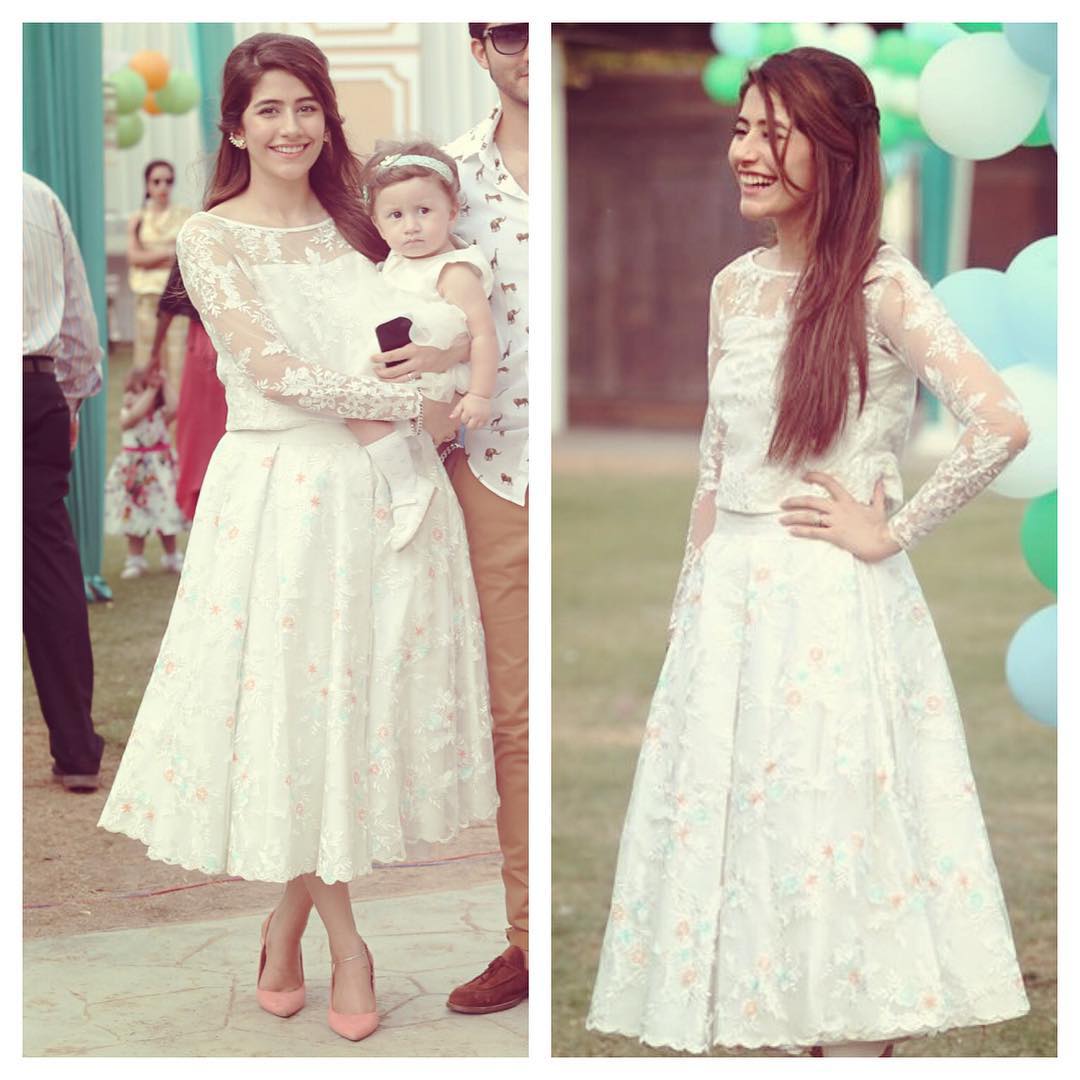 White is the best choice, where you go. It gets spot-on if worn from top-to-bottom. Spiced black is a rock-on!
White looks remarkable with majestic blue and spices of gray.
You can be the limelight in an event by wearing a white coat. The flanking Ray-ban will make you a Rock Star.
And if you can't come up with a white outfit to wear, go for any accessory like a white bag or shoes. These looks stylish, trust me.
Red
The color representing love and dare. The color emanating luxury, bringing the best in any girl!
When opting to wear red, assure that everything is pre-decided! Fix your hair well, add a flare to your skin-tone and makeup in the best way.
Black with red, duh, too melodramatic! Why not choose warm colors like coffee or beige? These will make you look simply stunning.
Make sure that your outerwear is plain. Don't match it with basics of different color.
Blue
An executive look to keep for ages, blue represents sensually luxurious appearance, mixed and matched with elegance and grace to the blessed.
Uppers made from thick knitted fabric goes well with skirts and jeans.
Believe it or not, wearing blue makes you look slimmer. And it's very true!
Adding a spice of red or black will be perfect.