Are you a foodholic? Do you dine-out frequently? If yes, then you are at the right place, right post. Today I am going to tell you about some of the nicest places in your very City of Lights – Karachi, where you can go and eat mouthwatering food while not putting too much stress on your pockets. Thanks to UBL Discount Alliances with Card Products, the best cafés with outstanding discounts are all on board!
So, before knowing sizzling discounts at inviting restaurants, let's take a quick look at the Card Products of UBL.
There are basically four variants offered by the bank, namely UBL Wiz, UBL Mega Wallet, UBL Premium Debit MasterCard and UBL Credit Card. Not only can you personalize them but they work by the security of a chip, enhancing ease-of-use.
Now let's see the restaurants offering discounts.
1. Gloria Jeans
Discount: 20%
City: Karachi
Valid till: June 30th, 2017
2. Kababjees
Discount: 20%
City: Karachi, Lahore
Valid till: December 30th, 2017
3. Red Lotus
Discount: 20%
City: Hospitality Inn Hotel, Lahore
Valid till: June 30th, 2017
4. The Coffee Lounge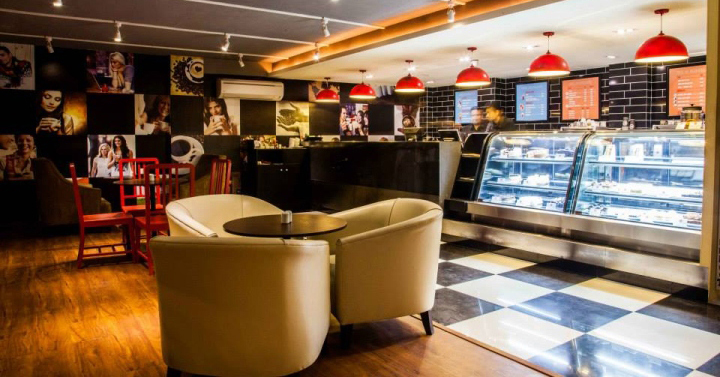 Discount: Up to 20%
City: Hotel Park Lane, Lahore
Valid till: June 30th, 2017
5. Cheeky Joes
Discount: 20%
City: Johar Town, Lahore
Valid till: June 30th, 2017
6. Bella Vita
Discount: 20%
City: Shahbaz, Karachi
Valid till: December 30th, 2017
7. Pizza Hut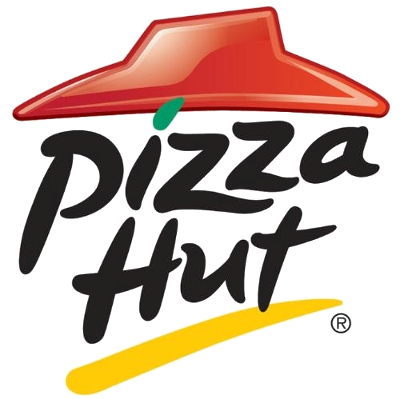 Discount: Up to 25%
City: Nationwide
Valid till: June 30th, 2017
8. Burger King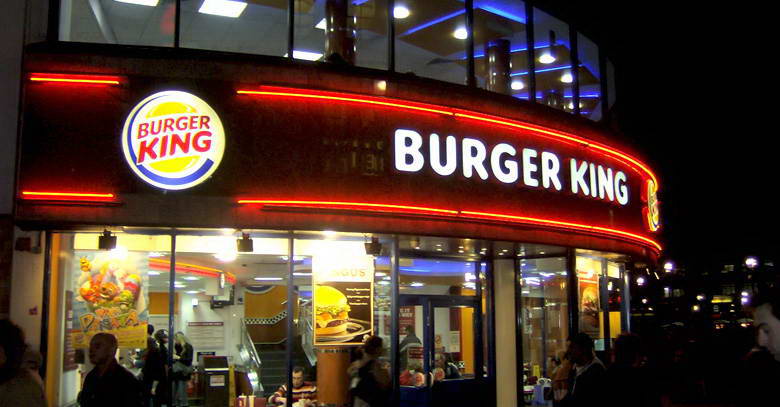 Discount: Up to 25%
City: Nationwide
Valid till: June 30th, 2017
9. Sajjad Restaurant
Discount: 30%
City: Karachi
Valid Till: June 30th, 2017
10. Dominos
Discount: 40%
City: Khi / Lhr / Isb / Rwp / Fsd / Hyd
Valid till: June 30th, 2017